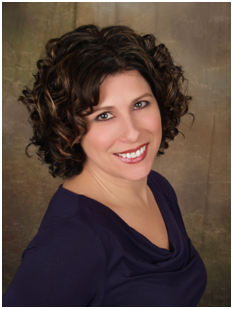 Jennette Cable, ND, CTN, CCH, ST, RSHom (NA) is a traditional naturopath, a classical homeopath, and a sound therapist. She is certified by the American Naturopathic Certification Board as a Certified Traditional Naturopath (CTN) and by the Council for Homeopathic Certification as a Certified Classical Homeopath (CCH). She is also a certified CEASE Therapist, a VoiceBio® practitioner (ST), a Rhythm Entrainment Intervention® provider, and a member of the Sound Healers Association. Finally, as a preceptor for the Aurora Family Medicine Residency – Integrative Medicine Rotation in Milwaukee, Jennette shares her experience with medical doctors looking for integrative medicine training. As a core faculty member of the American Medical College of Homeopathy, Jennette is actively involved in training of fellow homeopaths.
Jennette supports children and adults of all ages, utilizing one or all of her three-point protocol to treat most physical, mental and emotional conditions:
Food and Supplements as Medicine
A Constitutional Homeopathic remedy (healing from within)
Sound therapy and creative expression
She is the only practitioner in Wisconsin to have this combination of certifications and experience. She founded Creative Care & Wellness Center to provide a venue for those seeking a creative and non-pharmaceutical approach to wellness.