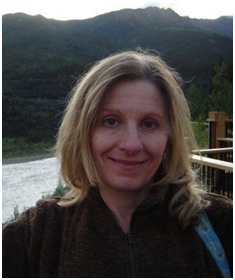 Mary Ann Morrissey
Affiliate Practitioner
Mary Ann holds degrees and certifications in Dance, Yoga, and Pilates. Movement in many forms has been the focus of Mary Ann's life for over 40 years. The study of yoga and dance led her to Pilates and work in a therapeutic setting for over 15 years. As a result of her experience in these systems, her approach to the teaching of movement comes from the development of strong fundamentals and alignment. Mary Ann develops individualized treatment programs based upon the body condition of the client and the client's inclination toward movement.
Mary Ann is currently available for private consultations. To learn more about Therapeutic Yoga, or to schedule an appointment, contact Mary Ann Morrissey at 414-617-4504.